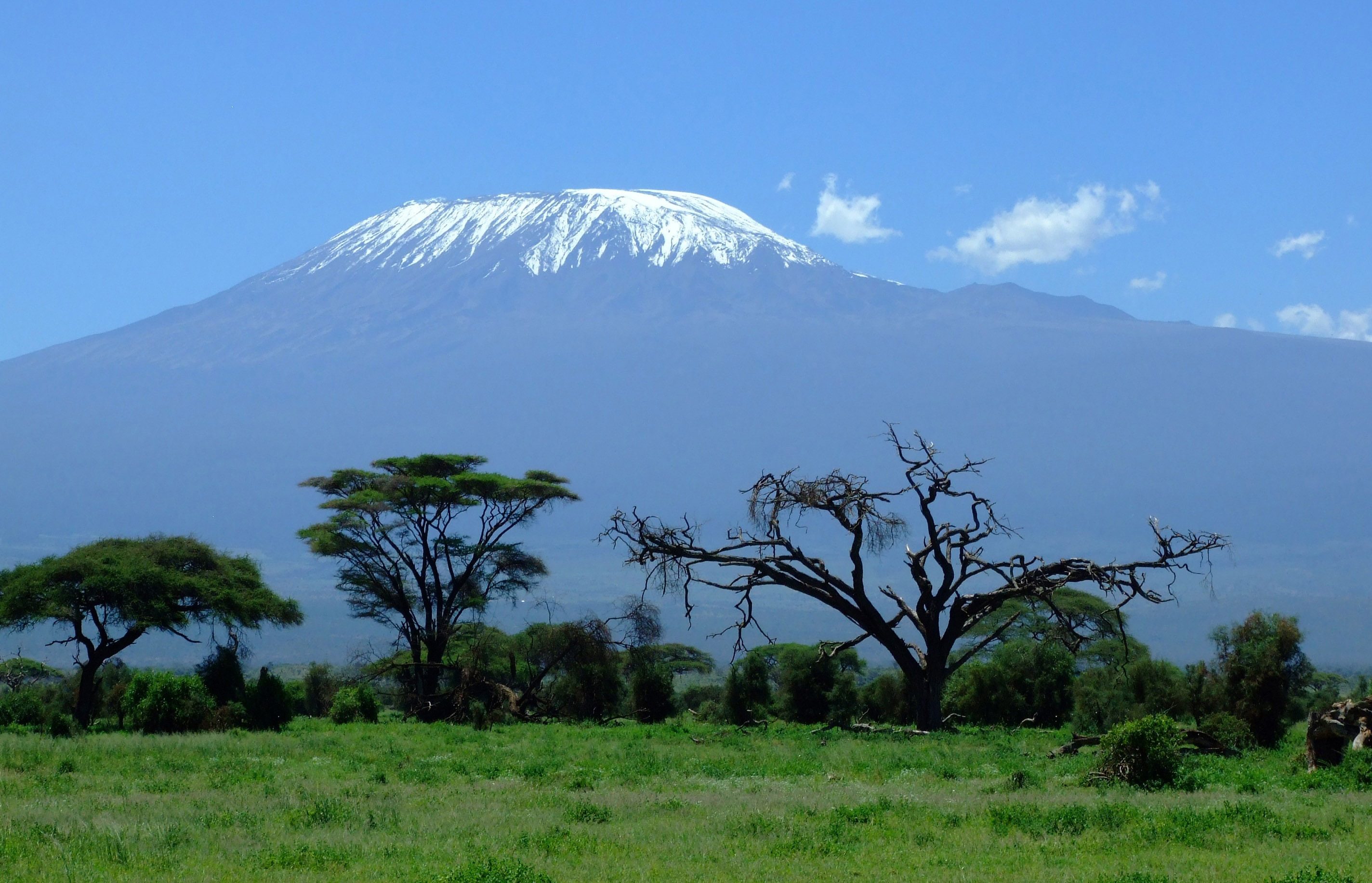 Leitner Ropeways and Doppelmayr are part of two different teams vying to design and build Mexico City's new cable car system. The long-term vision for the Cablebúscable car system includes four lines to transport 117 million people a year. The current proposals are for the first line, which will cost about $150m and take about a year-and-a-half to build. The Gondola Project wrote about this system in February of this year- check out that post here.
The controversial Mount Kilimanjaro Cable Car in Tanzania continues to be in the news.  Get insights from Gondolas Project's Steven Dale about putting a ropeway transportation system on Africa's tallest mountain here.
Want more? Purchase Cable Car Confidential: The Essential Guide to Cable Cars, Urban Gondolas & Cable Propelled Transit and start learning about the world's fastest growing transportation technologies.